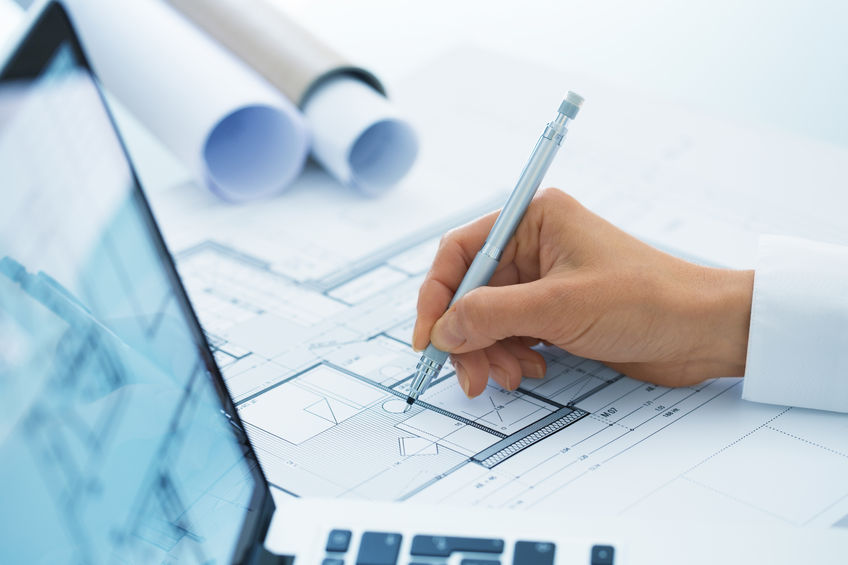 SERVICES
Surveys/Pre-bid Engineering / technical assistance
Pre-feasibility, techno-economic feasibility studies and schedule preparation
Detailed engineering design and project preparation of 2/4/6 Laning of NH/SH, Expressway on EPC or BOT/DBFOT Pattern
Infrastructure Planning and design
Value-engineering
Traffic & Transport planning studies
Proof checking & review of design
Safety audit as per NHAI norms and Incorporating in design
Tendering Support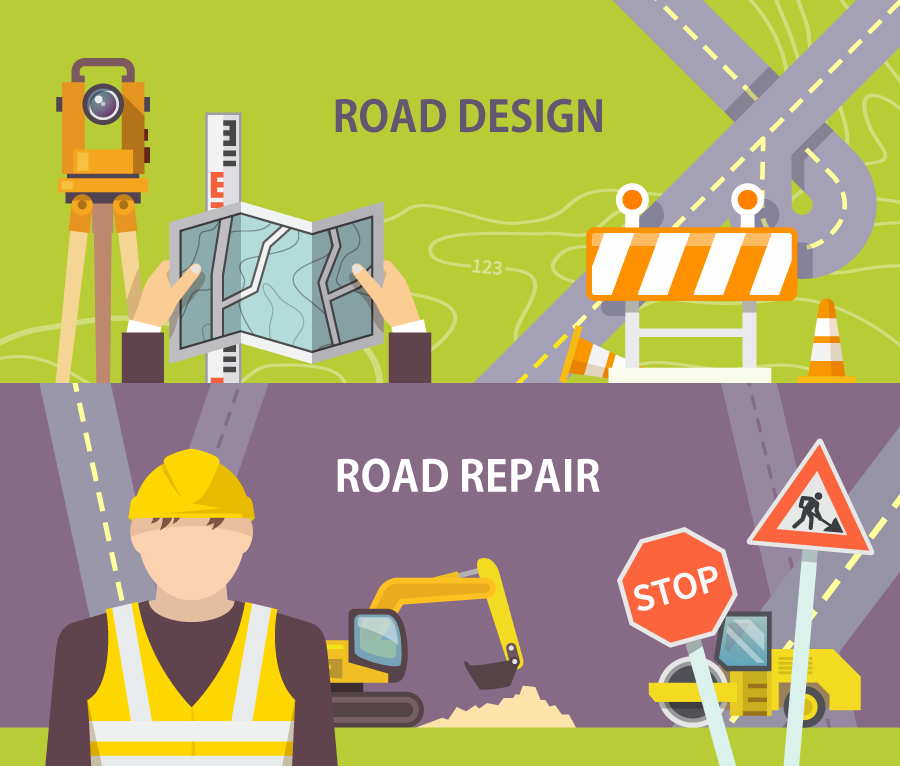 STANDARD DRAWINGS
Highways
Typical cross sections
Base plan or setting out plan (Horizontal Plan)
Main carriageway plan and profile
Service road plan and profile
Junction drawings
Drainage design with plan and profile
Road furniture (Signs, Markings, Safety Barriers etc.,) drawings
Standard Miscellaneous
Bus Bay, Truck lay by, way side amenities and etc.,
Toll plaza with design and modeling
Utility shifting drawings
Land acquisition plan
Site Clearance drawings
Traffic Diversion Planning and Drawings prior to start of the construction
Good for Construction (GFC) Drawings
As Built Drawings
Township
Site Location Plan.
General notes and abbreviations.
Site Clearances.
Site Development Plan.
Typical Cross Sections for each Internal and external Roads.
Typical Details. (Such as Speed Table, Ramps, Kerbs, Footway, signs, markings and etc.)
Modeling in Civil 3D/ MX Road Software.
Plan and Profile of all the Roads
Finished Level Grading.
Setting out plan.
Signs and Markings.
Landscape, Parking, Stadium/Play Ground and Garden Gradings in Civil 3D/MX Road.
Pavement, Kerbs and Footway.
Design Basis and Pavement design report.
Design of Roundabout and Junctions in Civil 3D and MX Road software.
Swept path analysis in junctions with the help of Auto-track Software.
Bulk Earthwork quantity estimations.
Structures: GAD, Reinforcement and other details for the:
Pipe Culvert
Box Culvert
Minor Bridge
Major Bridge
Flyover, VUP, PUP and ROB.
Toe Wall, RE Wall, Gabion Wall and etc.,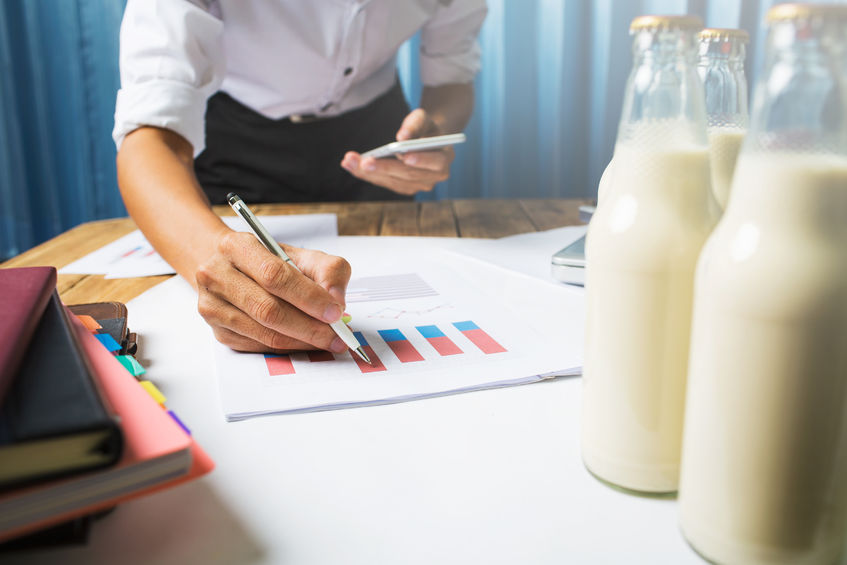 TECHNICAL REPORTS
Topographic Survey Report
Design Basis Report
Design Inception Report
Alignment Report
Road Inventory and Investigation Report
Traffic Report
Pavement Design Report
Feasibility Report
Main Report
Material Report
Geotechnical Report
Environmental Assessment Report
BoQ of each Items
SOFTWARES
MX Road V8i
Autodesk Civil 3D
Expert GPS
IIT Pave
Auto track
Micro-Drainage
AutoCAD
Microstation